Back to Event List
Fri 12.15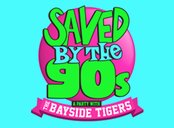 SAVED BY THE 90'S - A 90S DANCE PARTY WITH THE BAYSIDE TIGERS
Genre: Dance Party / Tribute
Doors: 8:00 PM
Showtime: 9:00 PM
Tickets: $18 advance $21 day of Show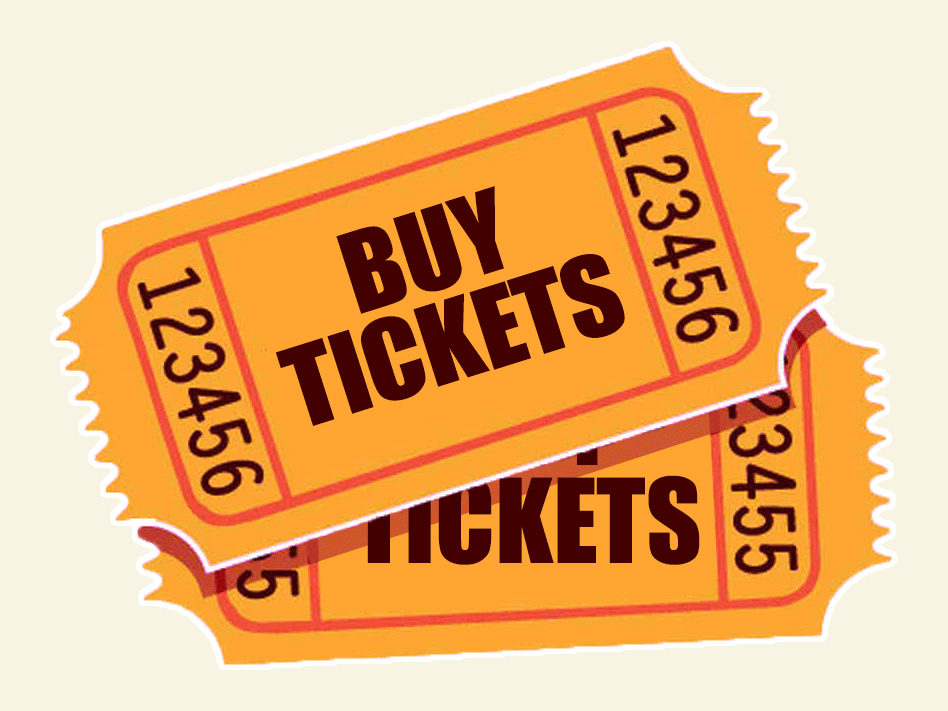 2023 is sooo overrated, but you know what's ALL THAT? The SAVED BY THE 90's PARTY! BOO YA! Hailing from NYC and now active all over the U.S., this party has tons of live 90's music from a totally fresh band (they're da bomb). Get ready for everything from Third Eye Blind to the Spice Girls, from The Backstreet Boys to The Beastie Boys. And after that, we're not leaving you hangin'! As if! Get Jiggy with the DJ spinning dope tunes all night! It's gonna be the raddest thing since your tamagotchis!
You must be 21 or over to enter. Valid ID required.
Save some money! There's only a $1 fee when you buy your ticket in person at the box office.