Back to Event List
Fri 11.11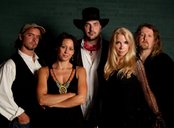 TUSK - The Ultimate Fleetwood Mac Tribute
Genre: Rock / Tribute
Doors: 7:00 PM
Showtime: 8:30pm
Tickets: This event has already occurred. Tickets are unavailable.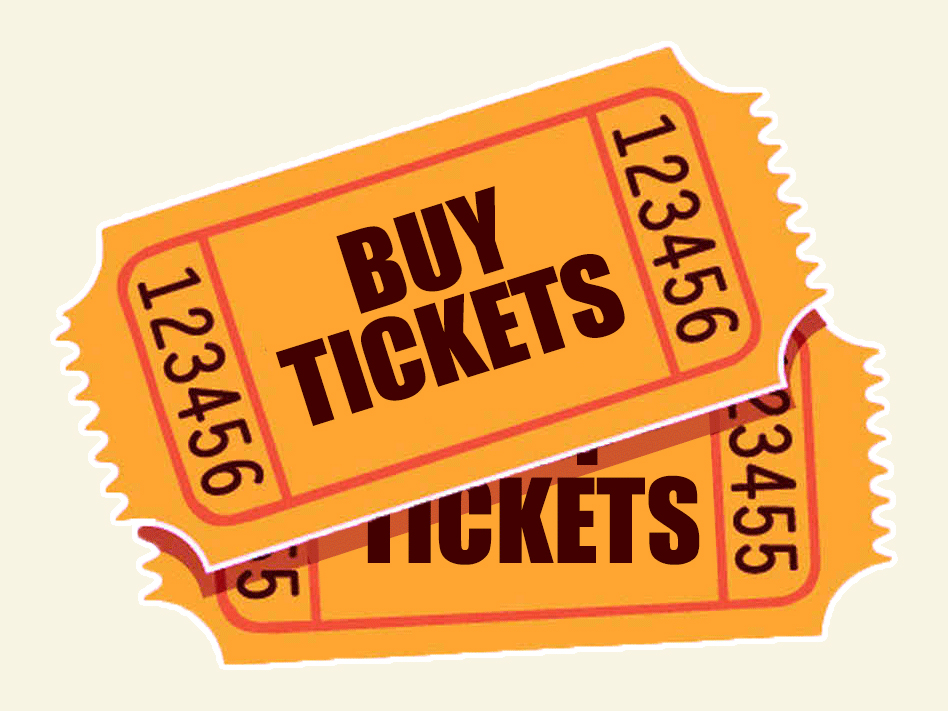 THIS SHOW WAS RESCHEDULED FROM FRIDAY OCTOBER 7. ALL TICKETS FOR THE OCTOBER DATE WILL BE HONORED AT THIS NEW DATE.
TUSK covers all the great hits of Fleetwood Mac, which has featured the talents of Mick Fleetwood, Christine and John McVie, Lindsey Buckingham, Stevie Nicks and others over the years. The Fleetwood Mac story is an episodic saga that spans more than 30 years. It is the saga of a British blues band formed in 1967 that became a California-based pop group in the mid-Seventies. In between came a period where Fleetwood Mac shuffled personnel and experimented with styles, all the while releasing solid albums with chart topping hits such as Landslide, Rhiannon, Go Your Own Way, Don't Stop, Dreams, Say You Love Me, Hold Me and many others.
The five seasoned, well-respected musicians comprising TUSK have been making music together in various combinations and styles, from complete originals to covers, for over 30 years themselves. It is only fitting that they should come together to form the Ultimate Fleetwood Mac Tribute, and pay homage to a group that dominated the charts during the band members' formative years. Fronted by solo artist Kathy Phillips (vocals) and supported by veteran players Scott McDonald (guitar, vocals), Kim Williams (keys, vocals), Randy Artiglere (bass) and Tom Nelson (drums), TUSK takes its audience members on a sweet ride down memory lane.
Authentic-sounding and always respectful, TUSK leaves no stone unturned in replicating the sounds of one of the world's best-loved, top-selling bands.
You must be 18 or over to enter unless accompanied by your parent. Valid ID required.
Save some money! There's only a $1 fee when you buy your ticket in person at the box office.