Back to Event List
Fri 06.23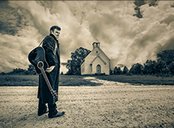 Johnny Folsom 4: Tribute to Johnny Cash
Genre: Alt. Country / Tribute
Doors: 7:00pm
Showtime: 8:00 PM
Tickets: $20 ADVANCE $25 DAY OF SHOW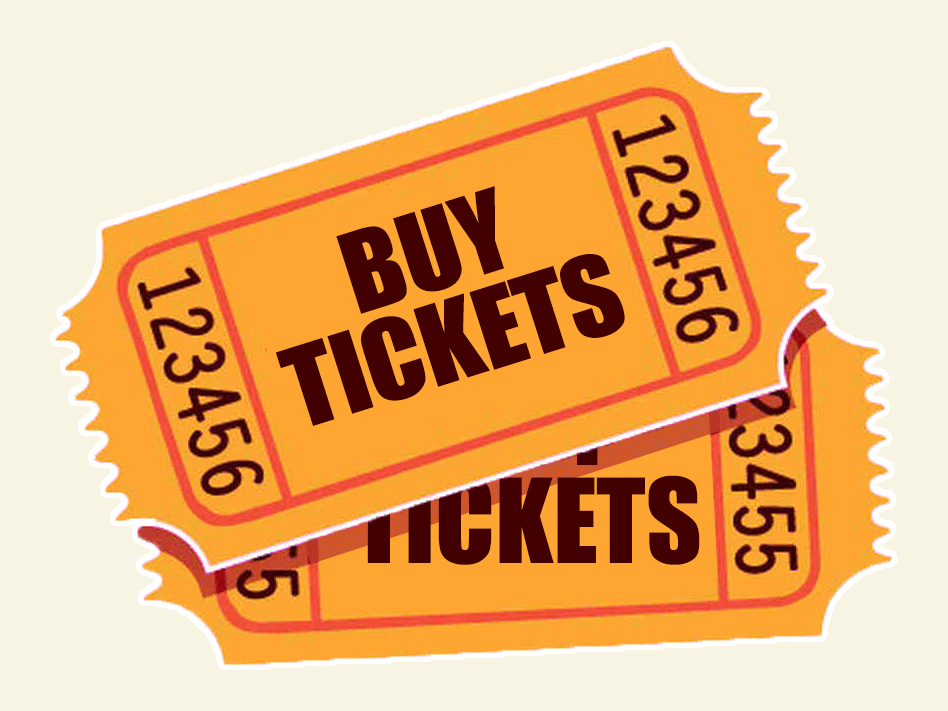 From A Boy Named Sue to Ring of Fire to Rusty Cage, Johnny Folsom 4 is the ultimate tribute to the legendary Man in Black.
Lead singer David Burney's lilting southern baritone delivers Cash's classic songs so well you may well wonder from time to time if Johnny himself is in the building.
Phil Wise fills the shoes of Luther and Carl Perkins on those classic guitar licks, while Randy Benefield (drums) and Glenn Jones (bass) provide that hallmark, train-like rhythm the whole world knows and loves
No Depression Magazine says "For those of us unable to have seen Cash perform during his life, this is more than a treat. It's a time machine." When it comes to honoring Johnny Cash, JF4 walks the line."
You must be 18 or over to enter unless accompanied by your parent. Valid ID required.
Save some money! There's only a $1 fee when you buy your ticket in person at the box office.