Back to Event List
Sun 08.21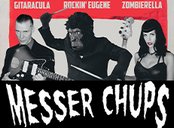 Messer Chups
Atomic Mosquitos
Genre: Rock
Doors: 6:00 PM
Showtime: 7:30 PM
Tickets: This event has already occurred. Tickets are unavailable.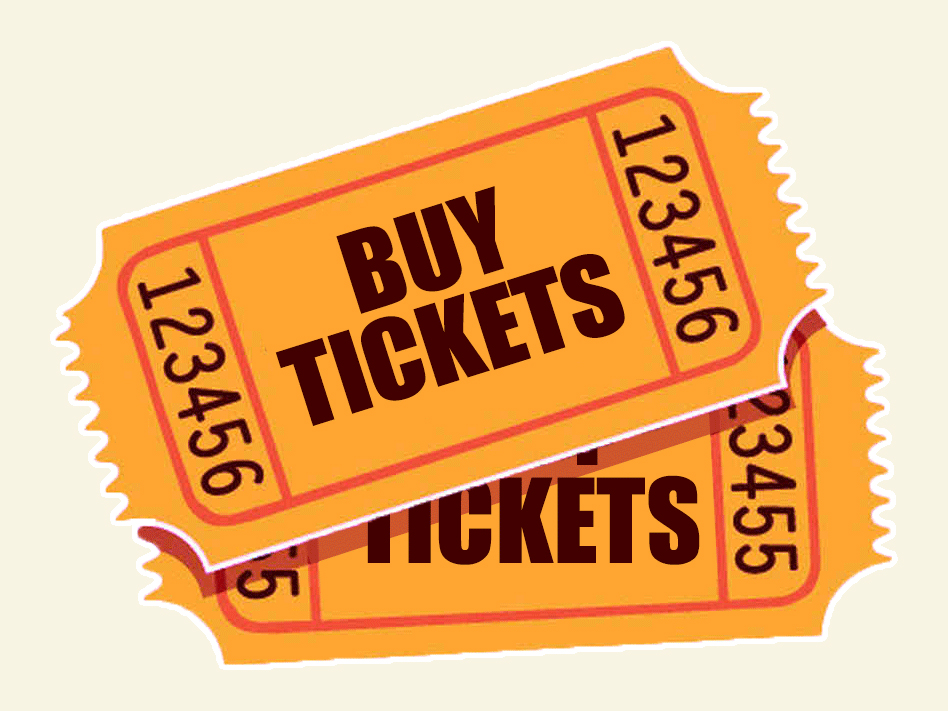 All shows require a proof of FULL vaccination (original card or picture is sufficient), or a negative COVID 19 test that is no more than 72 hours old for entry. At home tests will not be accepted. Please call the box office at 703-237-0300 with any questions.
Messer Chups, from Saint Petersburg, Russia, is a highly acclaimed touring horror surf and rockabilly band and one of the most successful Russian music groups in modern times.
While Messer Chups' mostly instrumental sound is hard to neatly categorize, it's safe to say that it would be embraced by fans of rockabilly, horror punk, vintage surf records, Italian slasher films, My Life with the Thrill Kill Kult, Pulp Fiction, lounge music, the theremin, The Cramps, and the theme song from The Munsters. Their catchy music combines surf, vintage Russian melodies, rare film samples from the 50s and 60s, scratchy historical recordings, and lounge loops. Live, they explode with garage-punk intensity, all played against a video-collage backdrop of mid-century trashy cult and horror movie clips featuring Russ Meyer and Ed Wood, and superstars like Vampira and Bela Lugosi in a zombie mash-up.
You must be 18 or over to enter unless accompanied by your parent. Valid ID required.
Save some money! There's only a $1 fee when you buy your ticket in person at the box office.