Back to Event List
Fri 09.22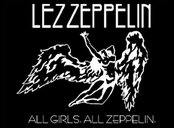 Lez Zeppelin
Genre: Classic Rock / Rock / Tribute
Doors: 7pm
Showtime: 8:30pm
Tickets: $27 Advance $30 Day of Show $52 VIP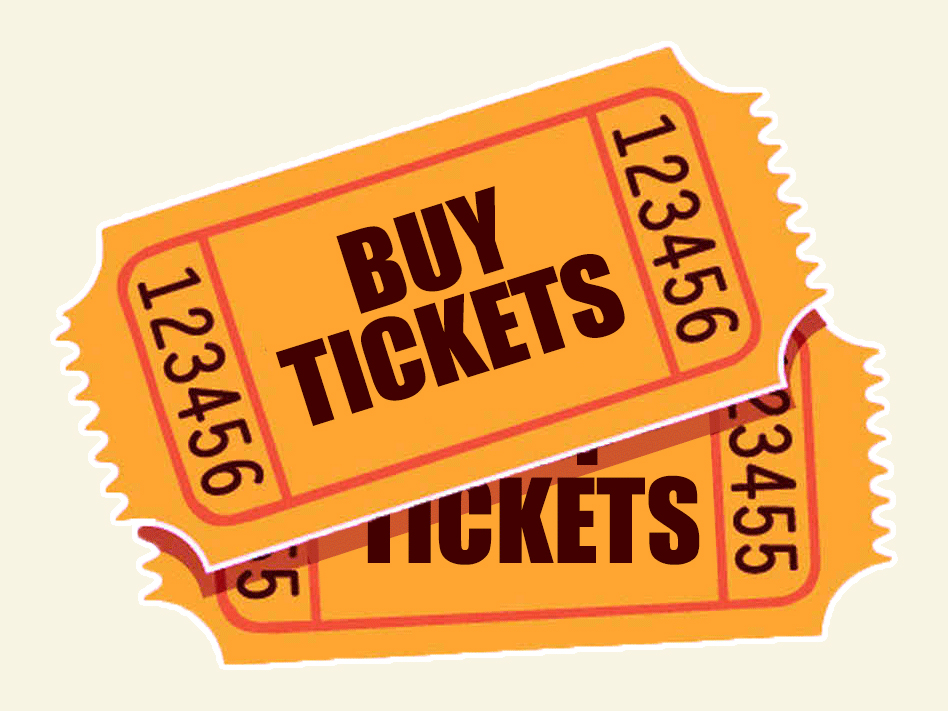 Founded in 2004 by new york guitarist, steph paynes, the all-girl quartet, lez zeppelin, has since gained unanimous critical acclaim as one of the most exciting live acts around, becoming the first female rock act to pay homage to led zeppelin and to garner rave reviews across the board. lez zeppelin stays true to the musically audacious spirit of the original, delivering the legendary rock band's blistering arrangements and monstrous sound note-for-note at sold-out frenzied shows around the world. in june, 2013, jimmy page attended their show in london and said of the group, "they played the led zeppelin music with an extraordinary sensuality and an energy and passion that highlighted their superb musicianship."
the thing that sets lez zeppelin apart is the seamless and unique way they inject their gender-bending performance into the original material. they have been featured on major television including the bbc, cnn, abc, cbs, mtv, vh-1, fox and radio shows worldwide, such as sirius xm and npr. the group's first studio album, lez zeppelin, was produced by legendary producer/engineer, eddie kramer (led zeppelin, jimi hendrix). the group's second lp, lez zeppelin i, is an authentic re-make of led zeppelin's first album, using the very same vintage equipment employed by led in 1968. lez zeppelin also recorded a holiday song, mystic snowman, a wry mash-up of stairway and frosty the snowman. all records are distributed throughout the united states, japan and europe.
since lez zeppelin's formation, the group has broken both glass and class ceilings. whether it's playing on catwalk above times square for 40,000, or on the main stage at bonnaroo, hellfest and the isle of wight; flying to india for a benefit concert for ambulances or taking the stage – twice! — at madison square garden, it's clear that the unique power, personality and magical force of lez zeppelin is far beyond that of a "tribute" act.
VIP ticket inlcudes entrance to the show at meet & greet with the band
You must be 18 or over to enter unless accompanied by your parent. Valid ID required.
Save some money! There's only a $1 fee when you buy your ticket in person at the box office.