Back to Event List
Sun 09.11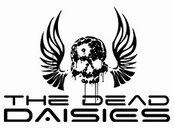 The Dead Daisies
Enuff Z'nuff
Genre: Rock
Doors: 7:00pm
Showtime: 8:00 PM
Tickets: This event has already occurred. Tickets are unavailable.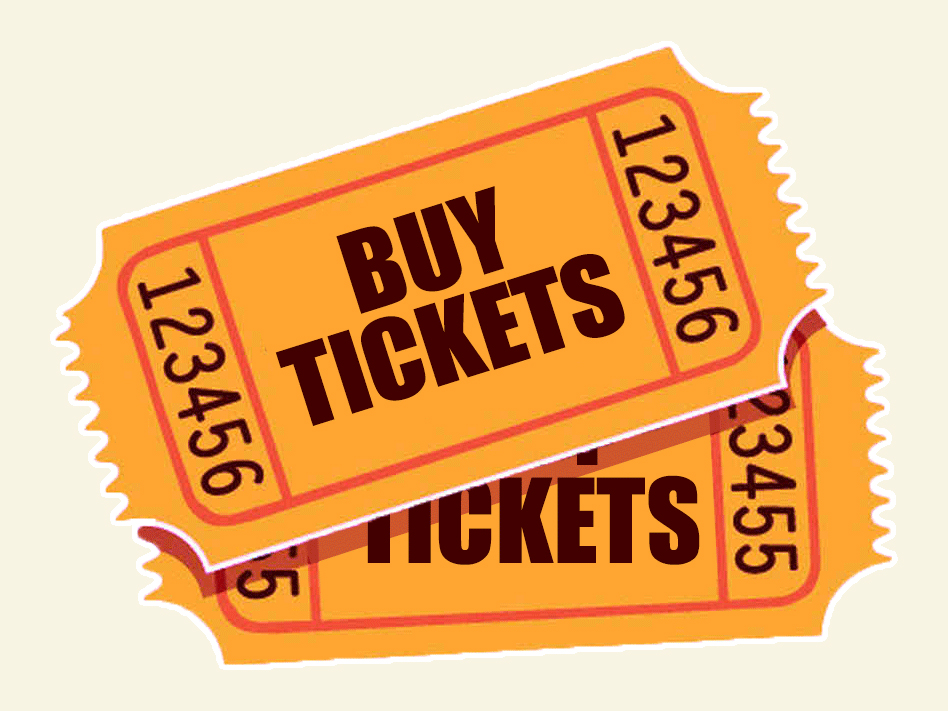 With Support From Enuff Z'nuff
Rock'n'Roll is a trip, not a destination…we all know how the saying goes!
The Dead Daisies continue their journey towards 2023 with new music, virtual performances and adventures.
The Dead Daisies have gone from strength to strength since the release of their self-titled album in 2013. They have released five studio, one live and one covers album to a growing army of fans worldwide and are praised by the global media in an era where Rock has been declared dead time and time again.
Followers can expect more High-Voltage Rock songs, indomitable grooves and spellbinding lyrics, all the ingredients that have made this music so timeless, out-living trends of the modern day. The sound of The Dead Daisies is entrenched in the Hard Rock way of life we all love but as a living, breathing rock band, they are constantly evolving & bringing new dynamics to a classic style.
They've conducted multiple headline tours throughout Europe, Japan, South & North America and conquered some of the worlds' most prestigious festivals such as Download, Wacken, Graspop, Sweden Rock as well as Woodstock Poland, where they played the notable Concert for Peace with a 60-piece orchestra in front of over 300,000 people in 2017. Significantly, they were the first American Rock band welcomed back to Cuba after the embargo was lifted in 2015.
It's the uplifting experience of a live show that makes Rock music so encompassing and where The Dead Daisies always deliver. Their concerts are known for creating a special connection between the players and their audience, giving life to each other, singing, screaming and relishing in the moment!!!
You must be 18 or over to enter unless accompanied by your parent. Valid ID required.
Save some money! There's only a $1 fee when you buy your ticket in person at the box office.