Back to Event List
Sat 09.09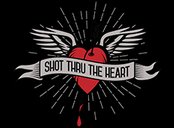 Shot Thru The Heart - A Tribute to Bon Jovi
Genre: Rock / Tribute
Doors: 7:00pm
Showtime: 8:30pm
Tickets: This event has already occurred. Tickets are unavailable.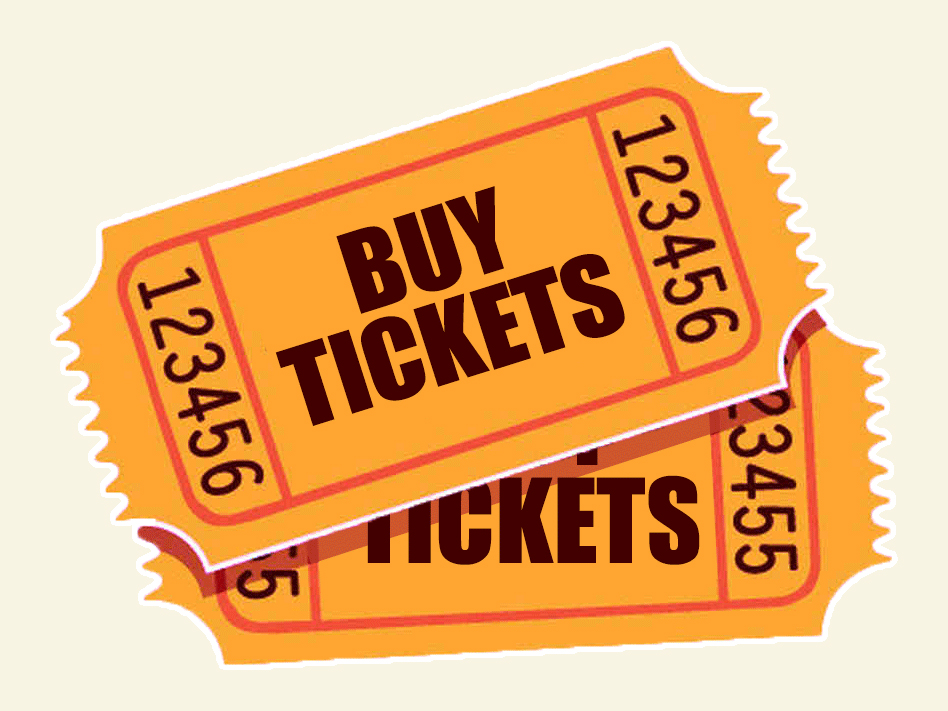 Shot Thru the Heart (STTH) is a professional tribute band that pays homage to the music and showmanship of Bon Jovi, one of the greatest rock bands to ever take the stage. STTH provides a high-energy concert experience, playing only the greatest hits and staying true to the original recordings. STTH is the real-deal! The music and vocals are live with meticulous attention to detail that clearly sets STTH apart from the competition.
Each member of Shot Thru the Heart is a seasoned, professional musician and entertainer. The energy emitted from the stage is contagious and reminiscent of the great arena rock concerts of the 80s. Each member of STTH grew up on the rock music of the 80s greatest bands including Van Halen, Ratt, Poison, Mötley Crüe, Def Leppard and the Scorpions. However, all members of STTH have a very special love and respect for the music of Bon Jovi. Love for the music of Bon Jovi bleeds through every note played and sung. The nostalgia effect is real!
You must be 18 or over to enter unless accompanied by your parent. Valid ID required.
Save some money! There's only a $1 fee when you buy your ticket in person at the box office.