Back to Event List
Sat 03.18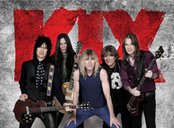 KIX
with The Roadducks
Genre: Rock
Doors: 7:00 PM
Showtime: 8:00 PM
Tickets: This event has already occurred. Tickets are unavailable.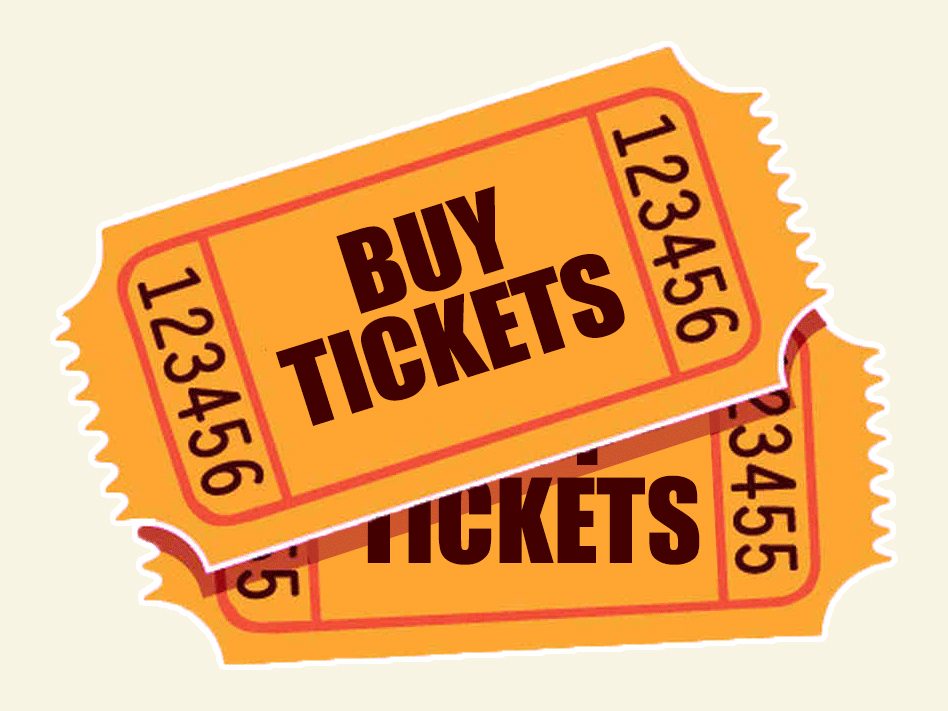 Kix may be best known for the power ballad "Don't Close Your Eyes," from their 1988 album Blow My Fuse. But to call it a power ballad is to imply that the band was no different from the rest of the hard rock/heavy metal bands debuting in the late '70s and early '80s. The truth is, they were different. Kix was different simply because they were much better -- they had better hooks, they rocked harder, and they could write songs. They were also more clever than the average heavy metal band, yet that never meant they treated their adolescent anthems as jokes; it meant that they loved the music they were making so much that their albums sounded like a constant party. And the party hasn't stopped since!
You must be 18 or over to enter unless accompanied by your parent. Valid ID required.
Save some money! There's only a $1 fee when you buy your ticket in person at the box office.