Back to Event List
Fri 12.16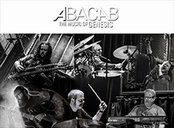 Abacab – The Music of Genesis
Genre: Rock
Doors: 7:00pm
Showtime: 8:00 PM
Tickets: This event has already occurred. Tickets are unavailable.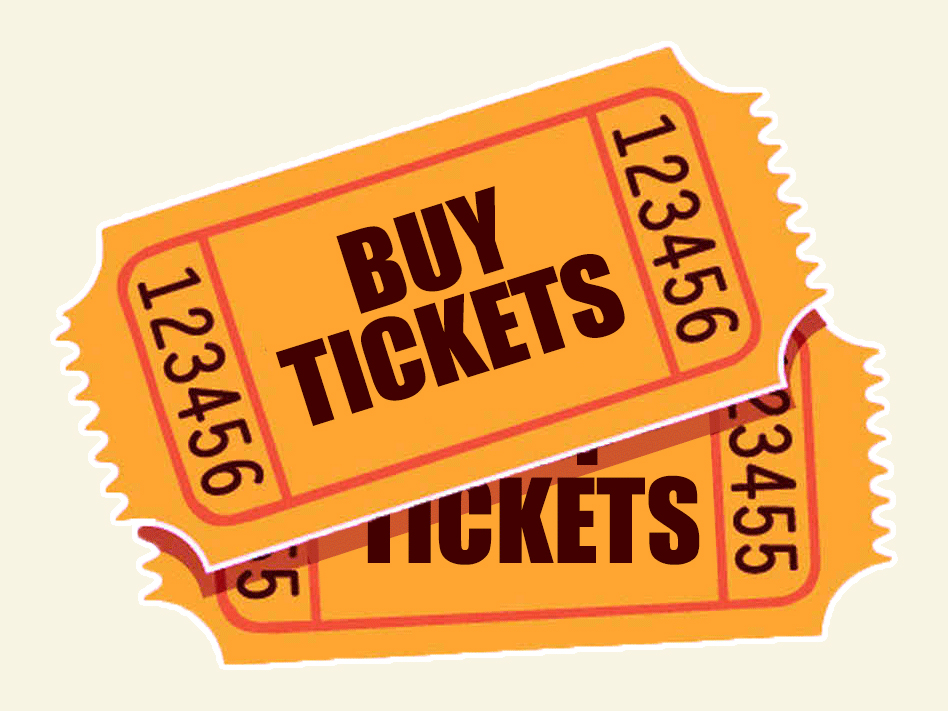 Formed by five well-seasoned musicians in the Charlotte NC metro area, ABACAB is comprised of vocalist/multi instrumentalist Pete Lents, bassist/rhythm guitarist Cliff Stankiewicz, keyboardist Patrick Raymaker, lead guitarist James Nelson and drummer Matthew Hedrick. We came together with a common goal...Pay loving tribute to one of the most iconic bands of the 20th century, and bring their music back to the stage where it belongs... From progressive rock pioneers of the 70's, to pop stadium rock icons of the 80's, to the multi platinum solo careers...This is the music of GENESIS.
You must be 18 or over to enter unless accompanied by your parent. Valid ID required.
Save some money! There's only a $1 fee when you buy your ticket in person at the box office.