Back to Event List
Fri 02.16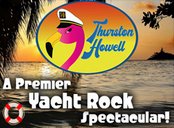 Thurston Howell: A Yacht Rock Spectacular!
Genre: Classic Rock
Doors: 7:00pm
Showtime: 8:30 PM
Tickets: $15 Advance $18 Day of Show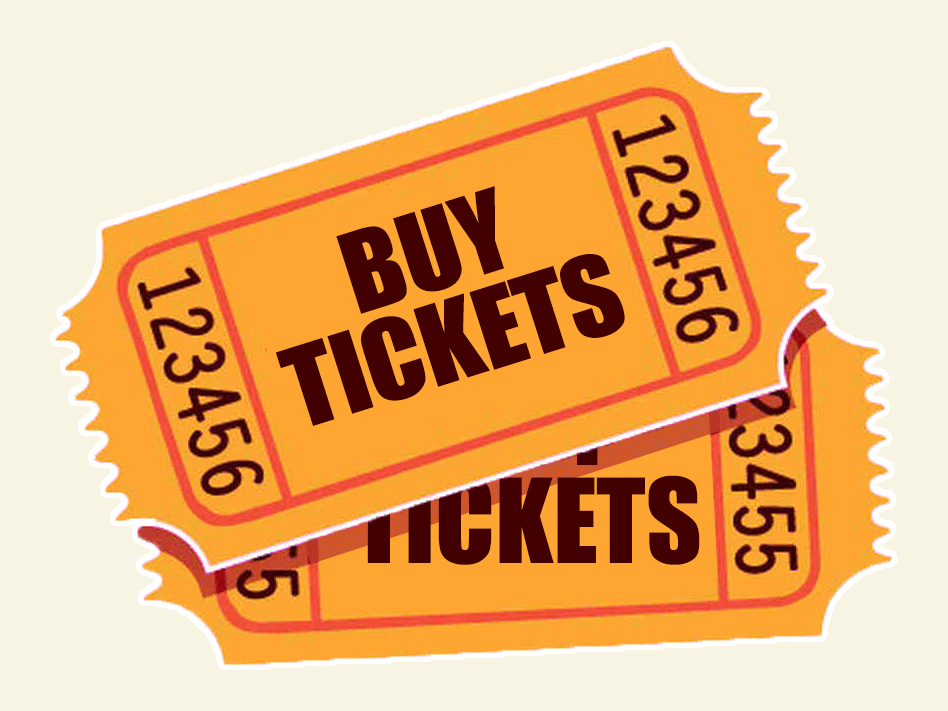 It's all about taking the audience on a journey through some of the most iconic soft rock songs of the 70's and 80's, performing them with modern energy while staying true to that classic sound. From Steely Dan to Cristopher Cross, Little River Band to Carly Simon, Thurston Howell navigates across your favorite smooth sailing hits of the 70's and early 80's. The evening is always complimented with tasty licks of Pina Coladas and Brandy. So grab your mates and make your way out to the edge of the dock, climb on board the Thurston Howell Yacht Rock Spectacular and enjoy a musical tour!
You must be 18 or over to enter unless accompanied by your parent. Valid ID required.
Save some money! There's only a $1 fee when you buy your ticket in person at the box office.