Back to Event List
Fri 04.07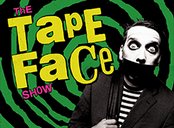 TAPE FACE
Genre: Comedy
Doors: 7:00pm
Showtime: 9pm
Tickets: This event has already occurred. Tickets are unavailable.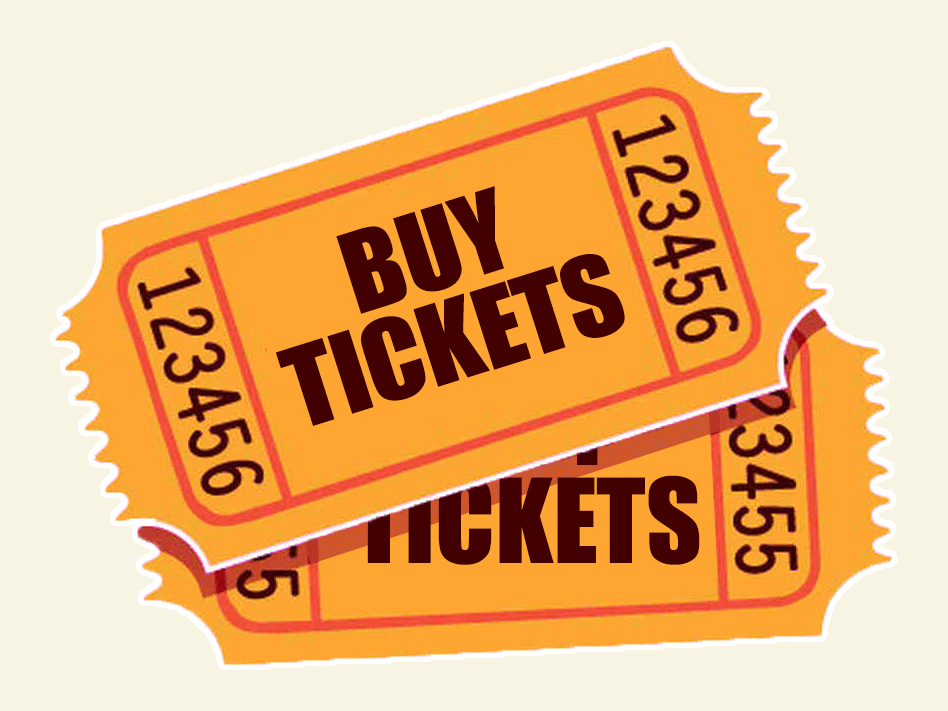 As seen on America's Got Talent and America's Got Talent: The
Champions, the Tape Face experience is an utterly spectacular and endlessly inventive comedy show created by New Zealand comedian Sam Wills. Through simple, clever and charming humor aimed at satisfying that hunger, he has created one of the most accessible and enjoyable shows the world has ever seen, a magical brand of physical comedy and unbelievable feats of the imagination. Tape Face transforms every object and audience member into an active plaything. Shoes sing, empty dresses dance, and electrical tape blossoms into roses; he creates a world of possibilities where the only certainty is laughter.

Hailed as "the funniest show in Las Vegas," Tape Face is currently headlining at Harrah's Las Vegas and has performed more than 1,000 shows over the past five years. In addition to sell-out crowds in Las Vegas, Tape Face regularly sells-out festivals and engagements all over the world and is a favorite at countless festivals including the Edinburgh Festival Fringe.
'Every once in a while, something magical reminds us that we all have an inner child that must be fed.
Through simple, clever and charming humour aimed at satisfying that hunger, Tape Face has created one of the most accessible and enjoyable shows the world has ever seen.
Mime with noise, stand-up with no talking – drama with no acting.
Tape Face has to be seen to be believed.
So what does he do exactly?
Well, simply mentioning any aspect of this diverse show would be a disservice – the less you know the more you will enjoy this show.
Tape Face is a character with universal appeal. Delightful, wry, many-layered and hilarious, he transcends the barriers of language and culture.
You'll laugh, you'll scream and ultimately end up like Tape Face – lost for words'
"If you see one comedian…this is the one!" – Adelaide Sunday Mail
"Wills demonstrates trust in his audience and an expansive imagination that soars into the absurd. Grab your ticket now!" – The Age
"Clever, alternative and genuinely entertaining" – nzherald.co.nz
"Astonishingly innovative comedy – I've never seen a comedian have so much success with audience participation. Surreal, charming and absurd" – The Age
"Strikingly original and an absolute delight to watch" – thegroggysquirrel.com
"Wonderfully random and playful" – Australian Stage Online
"Charming, mischievous and engaging… an agreeable series of well-executed set pieces with a touch of vaudeville and a neat gimmick tying them together" -Chortle
You must be 18 or over to enter unless accompanied by your parent. Valid ID required.
Save some money! There's only a $1 fee when you buy your ticket in person at the box office.