Back to Event List
Fri 04.28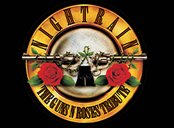 Nightrain - The Guns N' Roses Tribute Experience
Genre: Classic Rock / Rock / Tribute
Doors: 7:00pm
Showtime: 8:30pm
Tickets: $15 Advance $20 Day of Show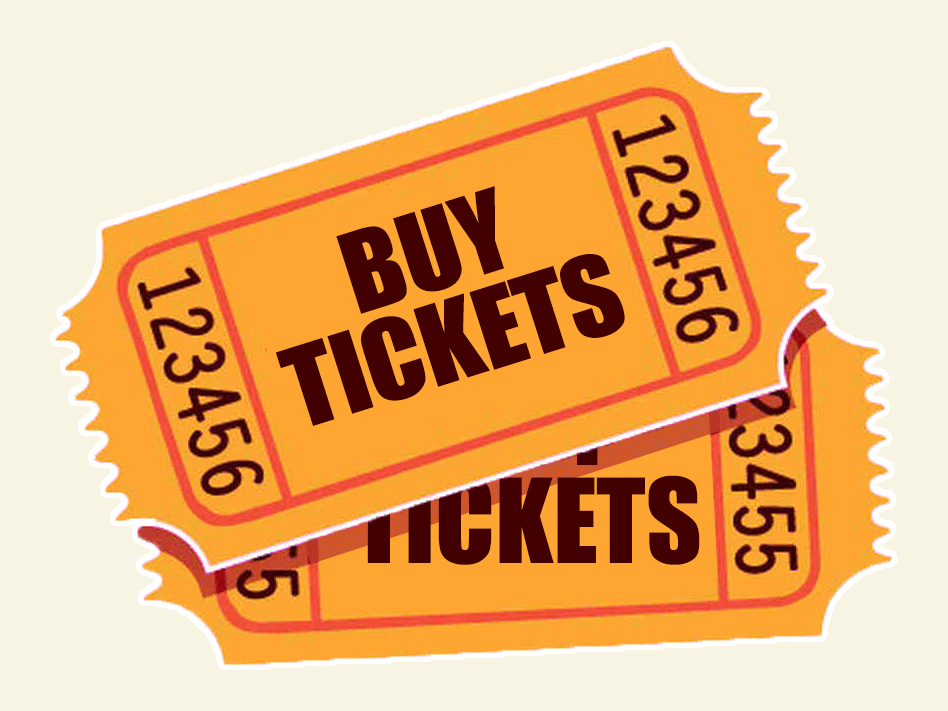 The accurate vocals and hypnotic swaying of Axl both capture the audience's attention from the first beat down to the last note. Slash's classic riffs and perfect showmanship (and let's not forget the top hat) will make everyone do a double take. However, Axl and Slash are only part of the show. The tight rhythm of Izzy, Duff, and Steven are the glue that keeps this true concert tribute together. Izzy's laid back style…a 6' blonde Duff…the energy of Steven "popcorn" Adler complete this visually and musically accurate line-up. This band's vibrant stage presence and accuracy to everything about Guns N' Roses leaves the entire crowd pleased.
You must be 18 or over to enter unless accompanied by your parent. Valid ID required.
Save some money! There's only a $1 fee when you buy your ticket in person at the box office.