Back to Event List
Fri 03.24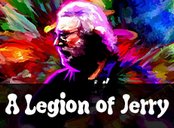 A Legion of Jerry
Better Off Dead & The Jerry Tripsters
Genre: Tribute
Doors: 7:00pm
Showtime: 8:00 PM
Tickets: This event has already occurred. Tickets are unavailable.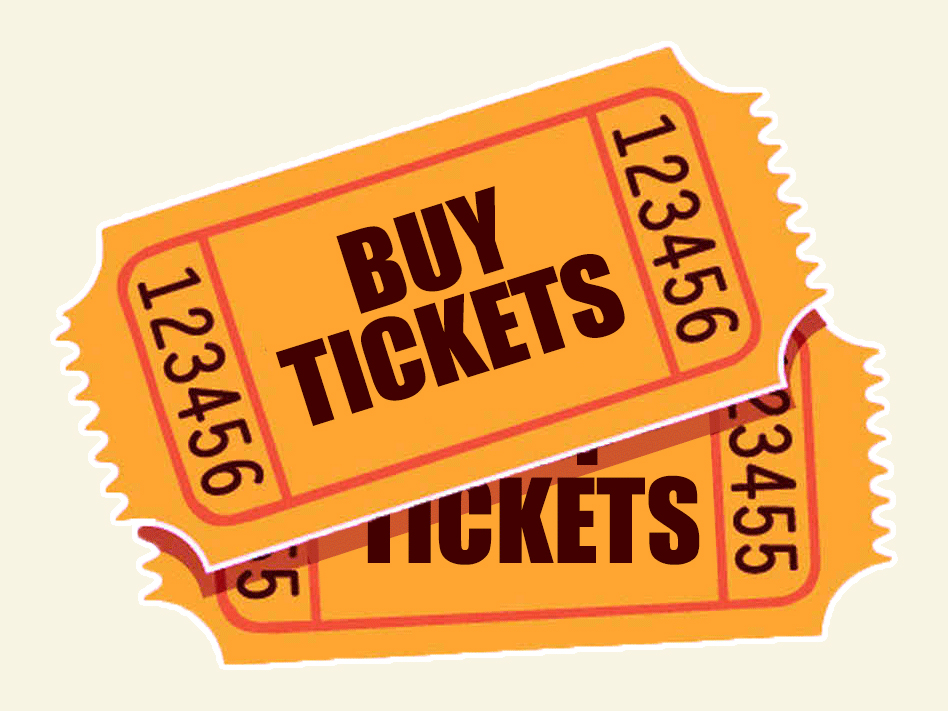 Better Off Dead
Founded in 2003, Better Off Dead is one of the most established and popular Grateful Dead Tribute Bands in Baltimore, DC and Virginia. Comprised of some of the most talented musicians in the area, we approach the music with the same sense of discovery, care, and exploration as our heroes. With fidelity to the past but just as often with the daring to forge our own path. BOD shows are full of energy, connection, and deep love for one another and our incredible fanbase. We feel privileged to be a part of such a beautiful community of Deadheads, and promise every audience member who attends a Better Off Dead show a real good time!
The Jerry Tripsters
The Jerry Tripsters came into being as a cobbled together ensemble formed on the spot to fill an empty slot at a local Grateful Dead festival. Not only had they never rehearsed, but some members had never even met. However, from the first song played together the chemistry was undeniable, the audience wanted more, and the band was eager to oblige.
Members of the Jerry Tripsters come from some of the most accomplished Grateful Dead and Jerry Garcia tribute acts in the DC/MD/VA region including Splintered Sunlight, Better Off Dead, On The Bus, Stewbone, and the DC Mystery Cats. Their canvas is the extensive work of Jerry Garcia with a focus on the Jerry Garcia Band, but they add their own special flavor to the songs that have been the soundtrack to many of our lives.
As Jason Herman from DC Music Review says "It should be stated that this band is not a note-for-note tribute to the music of Jerry Garcia. What differentiates this band from others is that the performance embraces and is true to the original works, yet more readily welcomes the jam exploration by each artist on stage. The Jerry Tripsters were meant to be playing together."
You must be 18 or over to enter unless accompanied by your parent. Valid ID required.
Save some money! There's only a $1 fee when you buy your ticket in person at the box office.