Back to Event List
Fri 12.22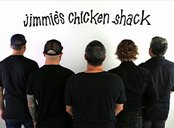 Jimmie's Chicken Shack
Genre: Alternative / Rock
Doors: 7:00pm
Showtime: 8:30pm
Tickets: $15 Advance $18 Day of Show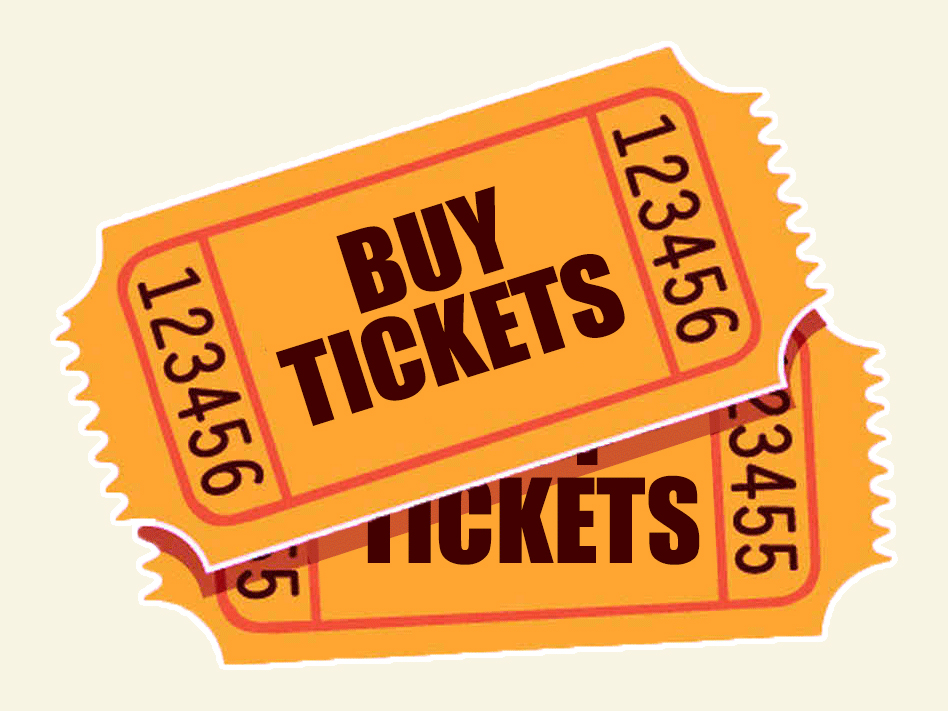 Jimmie's Chicken Shack is an American alternative rock band from Annapolis, Maryland. They emerged through MTV as one of the first post-grunge bands of the era. Blending funk-metal with elements of ska and reggae while also demonstrating surprising acoustic prowess, lead vocalist Jimi Haha grew up in Maryland where he played with the group Ten Times Big. After that band broke up, he snowboarded for two years before beginning several acoustic jams with friends. These coalesced into Jimmie's Chicken Shack. Based in Annapolis, MD, the group formed their own Fowl Records, which became a nexus for the leading bands in the tri-state area. After selling tens of thousands of records, Jimmie's Chicken Shack signed to Elton John's Rocket Records and released two major-label albums, Pushing the Salmanilla Envelope and Bring Your Own Stereo. Both albums enjoyed chart, radio, and MTV success and produced their best known hits "High" and "Do Right." The band subsequently released two more albums Re.Present and Fail on Cue independently.
The band has been a fixture on the touring circuit and is renowned for its high energy live performances.
You must be 18 or over to enter unless accompanied by your parent. Valid ID required.
Save some money! There's only a $1 fee when you buy your ticket in person at the box office.