Back to Event List
Thu 07.13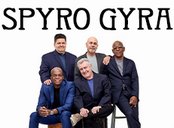 Spyro Gyra
Genre: Jazz
Doors: 7:00pm
Showtime: 8:00 PM
Tickets: $40 Advance $45 Day of Show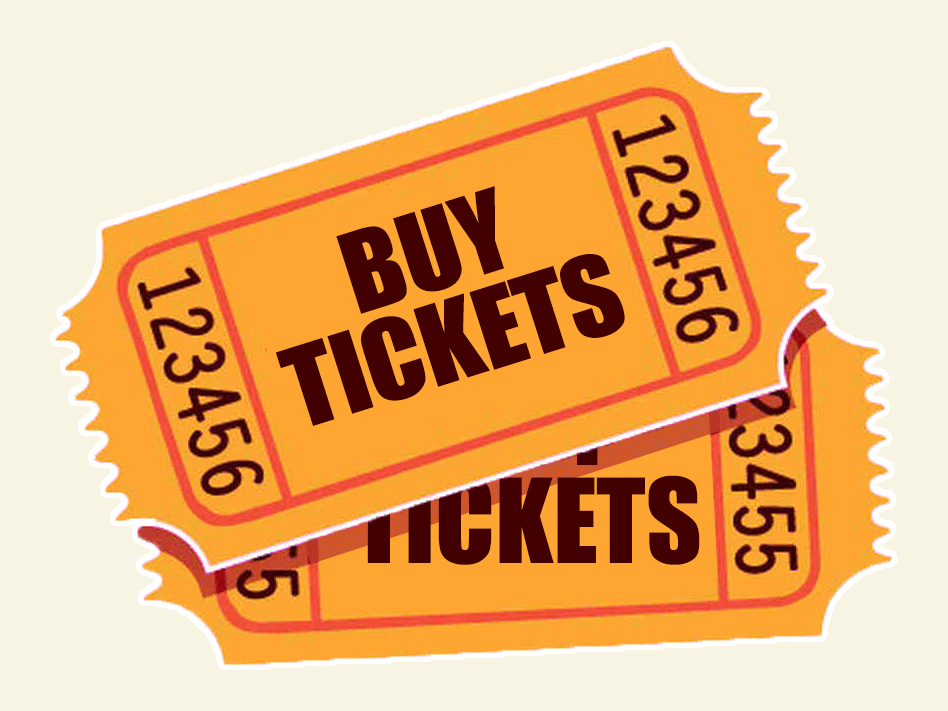 Spyro Gyra has long been known to its peers in the contemporary jazz world as a "well oiled road machine" due to its relentless schedule of nearly 50 years of performing. To date, they have logged more than 10,000 shows on six continents and released 35 albums, garnering platinum and gold records along the way. Spyro Gyra rose from humble beginnings in Buffalo, New York in 1974 to their current international prominence in the jazz world. Every year, they continue to exhibit how to remain among a relative handful of artists who are able to mark 50 years in the business next year. Their energy and joy in concert mirror their unmatched musicality.
You must be 18 or over to enter unless accompanied by your parent. Valid ID required.
Save some money! There's only a $1 fee when you buy your ticket in person at the box office.