Back to Event List
Sat 09.16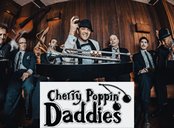 Cherry Poppin Daddies
Genre: Alternative / Americana / Jazz / Ska
Doors: 7:00pm
Showtime: 8:00 PM
Tickets: $25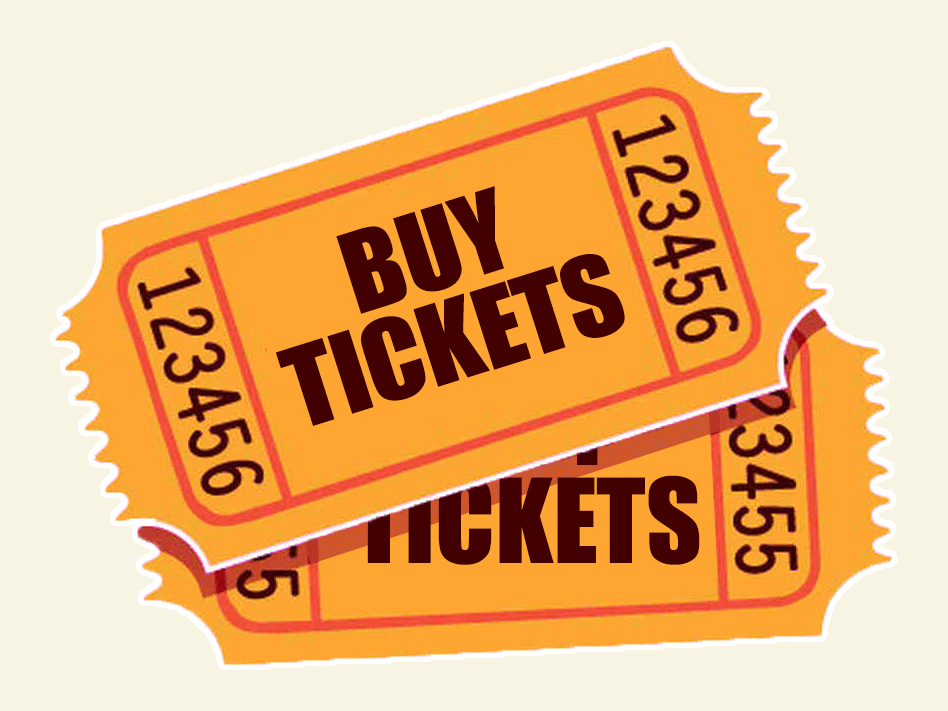 The Daddies' music is primarily a mix of swing and ska, contrastingly encompassing both traditional jazz-influenced variations of the genres as well as contemporary rock and punk hybrids, characterized by a prominent horn section and Perry's acerbic and innuendot-laced lyricism the Daddies gained wider recognition touring nationally within the American ska scene before ultimately breaking into the musical mainstream with their 1997 swing compilation Zoot Suit Riot. Released at the peak of the 1990s swing revival, Zoot Suit Riot sold over two million copies in the United States while its eponymous single became a radio hit, launching the Daddies to the forefront of the neo-swing movement.
In the past few years Cherry Poppin' Daddies have become the kind of band that you would want to book if you were throwing a soiree at the Gatsby mansion. Penning elegant, lush, pitch perfect arrangements of much of the great American songbook, from Cole Porter to Frank Sinatra, the Daddies have surprised many- likely familiar with them from the early 90's- whose limited exposure to the band undoubtedly consists of an image of spray painted vans careening across the US as an iconoclastic, misfit part of an already marginalized punk/ska scene.
You must be 18 or over to enter unless accompanied by your parent. Valid ID required.
Save some money! There's only a $1 fee when you buy your ticket in person at the box office.