Back to Event List
Sat 02.17
Nirvani - A Nirvana Tribute Experience
Genre:
Doors: 7pm
Showtime: 830pm
Tickets: $15 Advance $20 Day of Show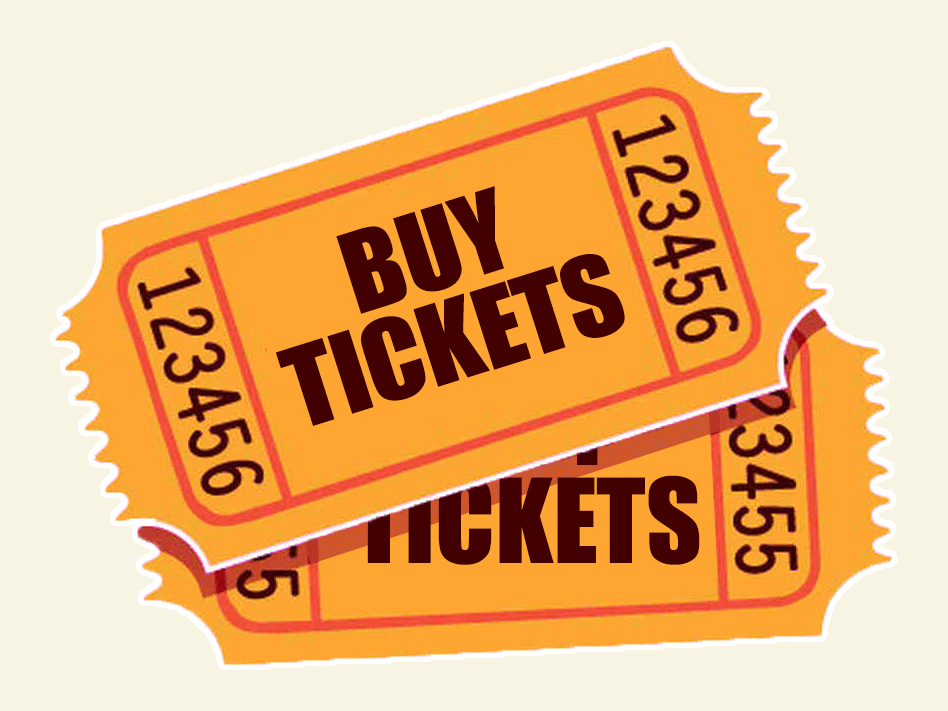 Nirvani - A Nirvana Tribute Experience formed in 2021 with an inspired vision to perform the most accurate and captivating Nirvana live show since the real thing. For Nirvani, it's much more than simply being a tribute band. It's about paying homage to a golden era in music and the unique and raw atmosphere Nirvana contributed to that era. Nirvani embodies Cobain, Novoselic, and Grohl in their talent and authenticity. Each band member is dedicated to portraying both the appearance and playing styles of their Nirvana
counterparts. This combined with their use of authentic vintage instruments makes Nirvani a live tribute concert experience that leaves audiences simultaneously satisfied and longing for more.
You must be 18 or over to enter unless accompanied by your parent. Valid ID required.
Save some money! There's only a $1 fee when you buy your ticket in person at the box office.