Back to Event List
Fri 09.29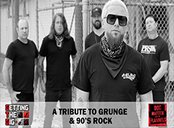 Doc Marten & The Flannels: Tribute to 90s Grunge and Rock
Genre: Alternative / Rock / Tribute
Doors: 7pm
Showtime: 8pm
Tickets: This event has already occurred. Tickets are unavailable.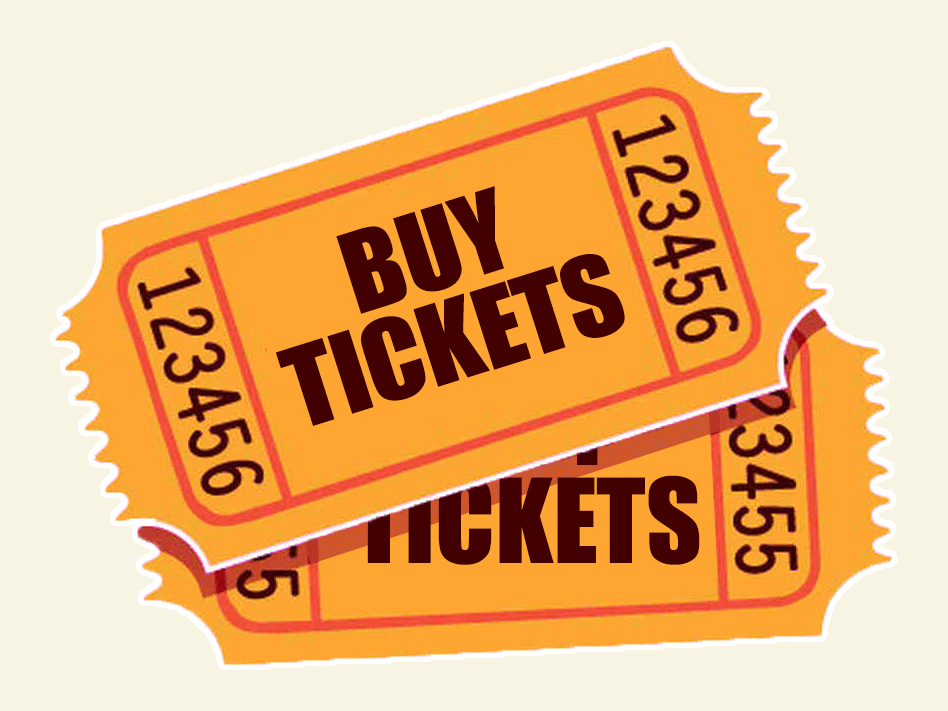 The youth of the early 1990s were tired of being told what was cool and what wasn't. Grunge was loud and aggressive, and it made them feel powerful. Grunge music helped them to feel like they belonged to a community of outcasts. If you were a teenager in the early 90s, chances are that grunge music played a big role in your life. It was the soundtrack to an entire generation, and it remains just as popular today as it was back then. Doc Marten and the Flannels is the nation's premier tribute to the 90s grunge movement. Bust out your favorite dark and disturbed grunge outfits and be transported back to a time when music was angry, loud, and full of angst.
You must be 18 or over to enter unless accompanied by your parent. Valid ID required.
Save some money! There's only a $1 fee when you buy your ticket in person at the box office.