"A HUGE thank you for making our anniversary party such a success. You and your team were absolutely incredible, and i truly can't thank you enough for all of your help and patience throughout the planning process."
-300 Brand company meeting & anniversary party
A fully restored 1930's Art Deco setting, The State Theatre can be arranged any way you can think of and offers a full service in-house restaurant and catering, four full service bars, and state of the art sound & lights.
"The event was a huge success, and everyone i spoke to had the best things to say!"
-Yelp Halloween party
The State Theatre has hosted some of the area's largest corporate events, launch parties, meetings and celebrations.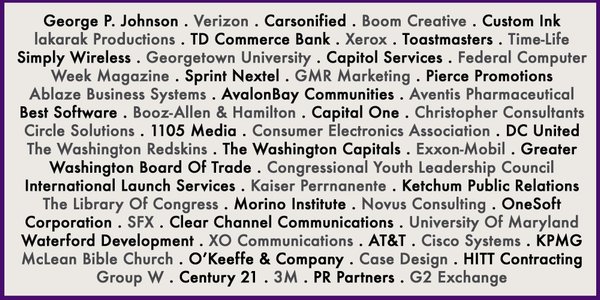 Let's get started on your event. Email us at PrivateEvents@thestatetheatre.com